BUILDING INSTRUMENTS OF CHANGE
We are producing an independent film about an African dance folk duo with homemade instruments that are conquering the world with their music and infectious happiness. Financed and governed on the blockchain.
Let's make a movie together!
This movie is a grassroots initiative bootstrapped with the help of many individuals that have been captivated by the story as well as sharing a passion for film, media and technology. We work as a DAO (a decentralized autonomous organization) to achieve a higher degree of transparency and provide more opportunities for member participation through work and work.
We are delighted by any kind of contribution in fiat (USD, Euro, etc) as well as crypto (BTC, ETH, near, etc) and we have provided contributors with several levels of recognition and reward they can opt in to.
| All contributors | Mention on website |
| --- | --- |
| > $100 U$ | DAO token with voting rights |
| > $500 U$ | Contributor NFT |
| > $1.000 U$ | Movie closing credits |
| > $10.000 U$ | Limited edition personalized NFT (max 10) |
| > $50.000 U$ | Movie title credits (e.g: executive producer) |
Meet the Collaborators

Neil Nayar
Band Manager and Musician

Johan Nayar
Director and Film Maker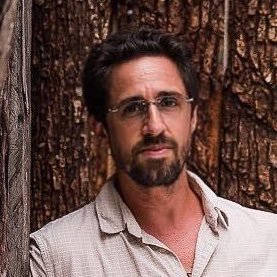 David Zanoni
Advisor and Right Management

Tim Delhaes
Producer and Entrepreneur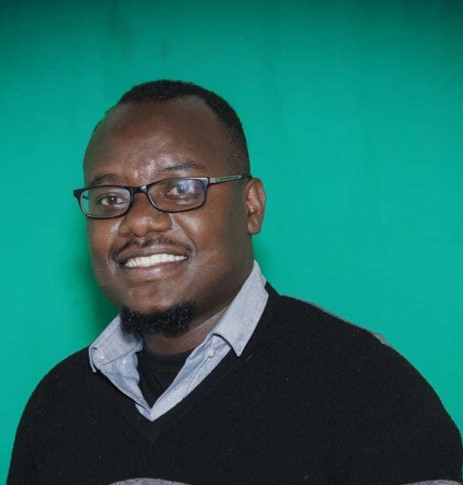 Isaac Mafuel
Writer & Translator

Eduardo araya
Collaborator and Film Wiz

Yuri Dekovic
Collaborator and Designer

Alberto Contreras
Collaborator and Art Director
The Journey home after the Euro Tour (Part 1)
The last few weeks of the tour were surely like the last few miles of a marathon. By the end we had played 53 concerts in 10 weeks and on the last day we actually had an afternoon and an evening concert.
Read more
What would you like to tell us about